So you think all printing companies are the same, right? That we're all cut from the same cloth and it makes no difference if you go with us, or the guys down the road?
Wrong.
Here at Vizability, we look after our clients. Email us and one of our team will be back to you within half an hour. We're committed to offering our customers a great personal service. That means when you come to us, there'll always be someone on hand to deal with your queries and answer any questions.
And we couldn't be more passionate about digital printing. Our team is made up of designers and artists – people who recognise and appreciate a great print. We'll always do our best to make sure you get exactly what you want, and will encourage you to pop in, so that we can show you the different paper stocks and exchange ideas about your design.
Our printers use CMYK, which allows us to produce high-quality prints on a range of papers and in a huge range of colours. We can do this both quickly and inexpensively.
Digital printing is our speciality and we've built a reputation for quality and precision. Meanwhile, if you need advice or guidance, we're happy to help. Drop us an
email now
, or give us a call on
020-7736 7910
.
We regularly produce prints, posters, flyers, stationery, business cards, invitations, books, catalogues, inserts and leaflets.
And if you need offset litho and thermography, trimming, folding, perforating, foil blocking, saddle-stitch binding, section sewing, case binding or perfect binding, we can cover that too.
On top of this, we offer a range of creative print and print-design services.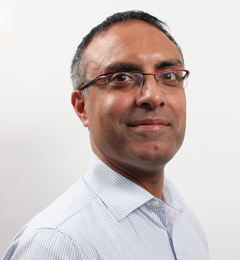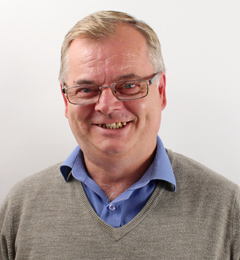 Alan Cullen
Centre Manager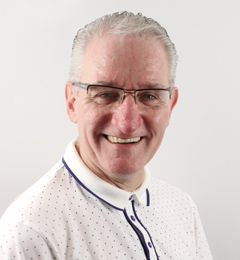 John McCarthy
Print Finisher
Victoria Bridal
Graphic Designer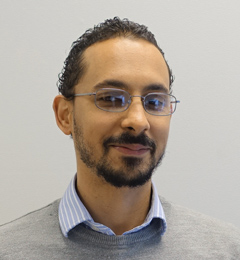 Liam Leal
Graphic Designer, Marketing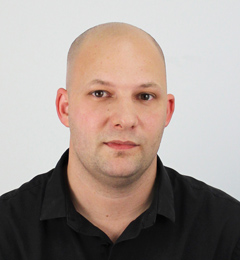 Nick Schuhl
Front of House / Artworker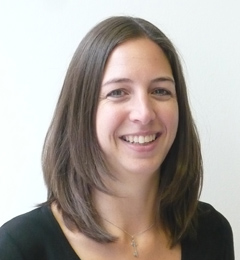 Amelie Desplebin
Web Development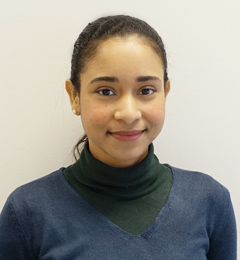 Desiree Leal
Marketing & Client Services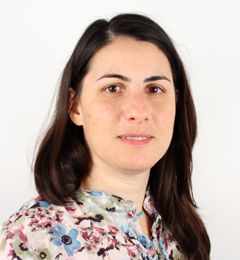 Maria Cogo
Freelance Designer